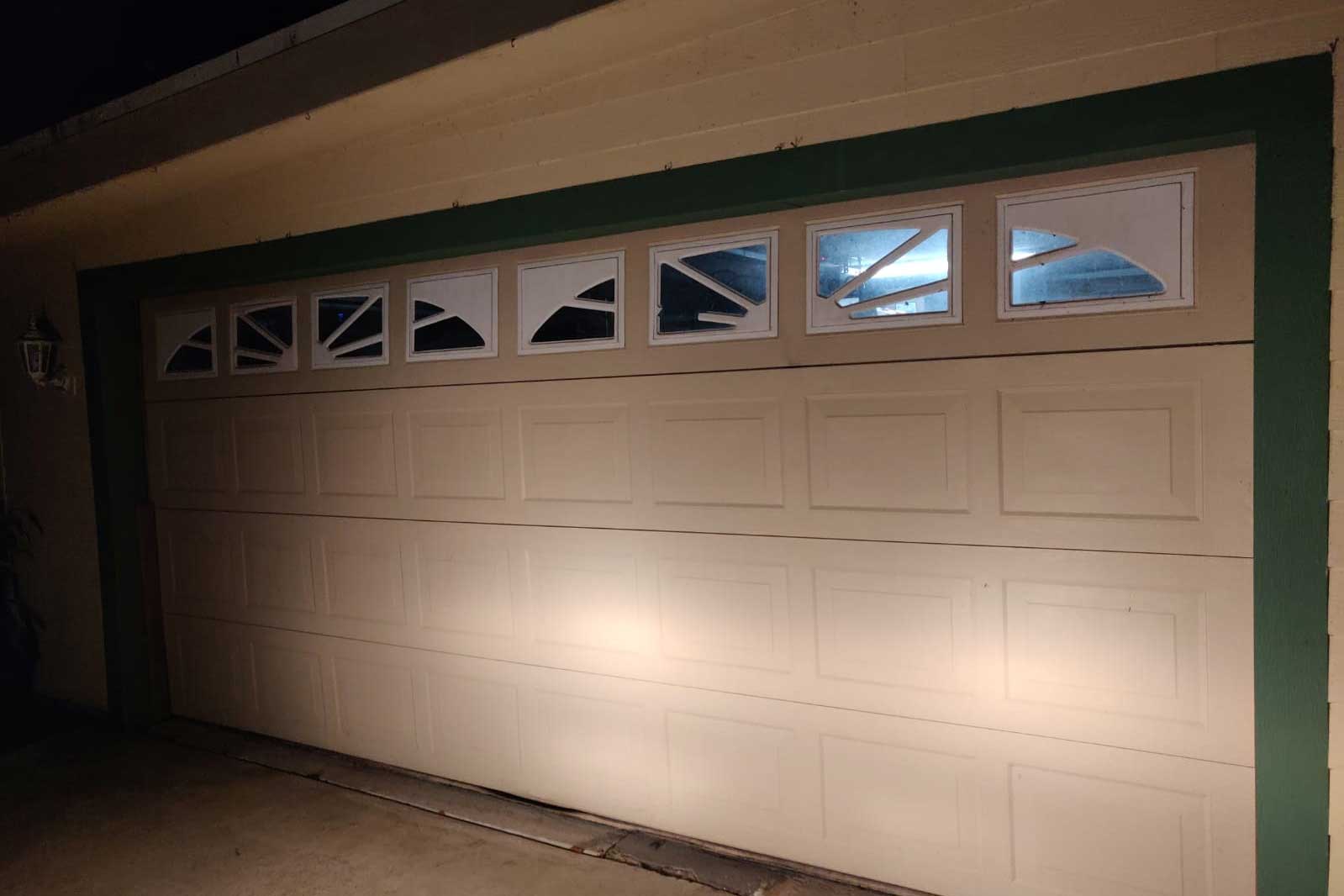 Garage Door Opener Replacement
Customer Issue: Mr. Wolfe had recently purchased a new, large truck. However, he now had concerns that it would scrape on his garage door opener.
Our Solution: We felt that the best choice would be to replace his current opener with a new wall-mounted one to avoid damaging it, or his truck. Our experts suggested a LiftMaster 8500W model for its Wi-Fi capability, and its secure automatic lock. We detached the current opener from the door and power, removing it from the overhead bar. Our technicians then installed the LiftMaster.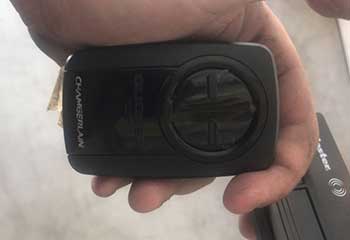 Opener Remote Control Failed
Customer Issue: Mrs. Bates' opener remote control wasn't working, despite new batteries being put in.
Our Solution: The opener was disconnected from the door and taken down so that our professionals could open and inspect it, along with the remote control itself. Our team found that the problem was with a damaged sensor in the opener and repaired it.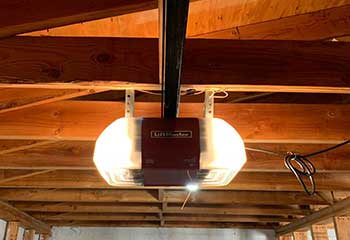 Opener Installation
Customer Issue: The customer's garage came with a door, but no automatic opener, which she turned to us for assistance procuring and installing.
Our Solution: With our help, Ms. Seibel picked out a LiftMaster 8550W belt drive opener with wifi uplink, a Sears-Craftsman 3-function remote handset, and a pair of 41A5034 model photo eye sensors. The door works like a dream now that our team's got it all hooked up.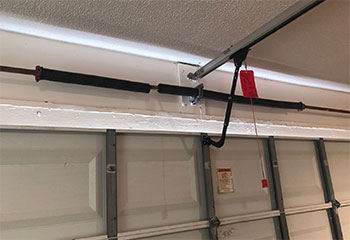 Spring Replacement
Customer Issue: Broken torsion spring.
Our Solution: This customer nearly got hit by his door (it slammed down after the spring broke), which led him to understand how dangerous it is to temper with such a complex mechanism. We replaced the damaged spring, as well as both lift cables (they were incredibly frayed and were about to break as well).
Amanda M. Vanbuskirk
- Wilton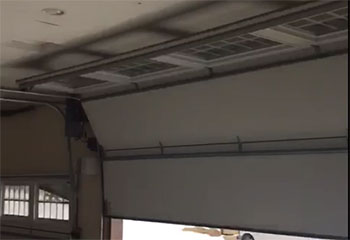 Garage Door Off Track
Customer Issue: Garage door tracks were damaged.
Our Solution: The serious dents had made a couple of rollers pop out of the tracks, and this caused the entire door to get stuck. We repaired the damage to the tracks, making sure they were straight and properly aligned, and then we popped the rollers back inside them and opened and closed the door a few times to make sure nothing else was wrong.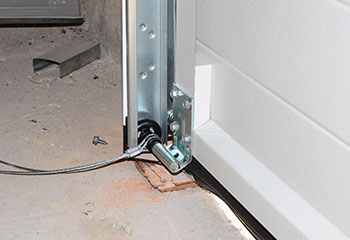 Roller Replacement
Customer Issue: Broken garage door rollers.
Our Solution: The tracks were slightly bent, but not enough to cause such a ruckus. As we inspected the rollers, however, we soon discovered that a lot of them were worn and some even broke. We removed them all, fitted new steel units as replacements, and applied them with a generous amount of lubricant to make sure they were as silent as can be.
Debbie Graystock
- Wilton