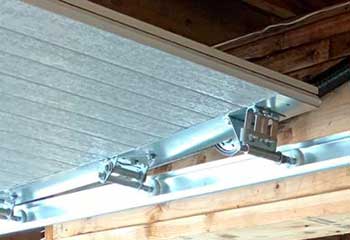 Roller Replacement
Customer Issue: A couple of the customer's rollers stopped turning altogether, making for a slow, noisy, and halting garage door.
Our Solution: Untracking the door, our team removed the faulty rollers and one other that looked near to giving out, oiled the hubs, and replaced them. After cleaning the tracks, they then slid the garage door back into position and tested it to make sure all the wheels were turning.
Micoslav Bordensky
- Springdale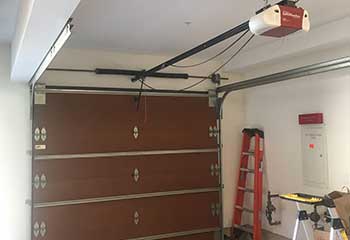 Genie Opener Installation
Customer Issue: Needed to have his opener replaced.
Our Solution: The customer decided on a Genie Stealth Drive belt drive opener model 7055-TKALV. We installed the opener and and tested it with the door to be sure it was working correctly.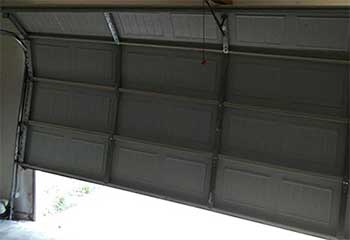 Garage Door Off-Track
Customer Issue: The customer's garage door was off track.
Our Solution: Our technician reset the customer's door and secured the track with heavier-duty bolts. He replaced the door and checked it to make sure it was properly balanced and operating correctly.
Kate Blanchard
- New Canaan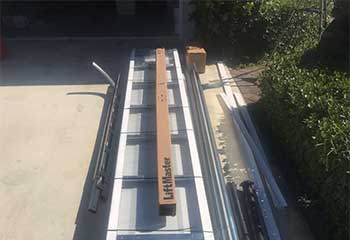 Door Panel Replacement
Customer Issue: Mr. Rosario called us to replace some damaged panels in his garage door.
Our Solution: We ordered replacement panels and scheduled an appointment after they arrived. We then replaced both panels to the customer's complete satisfaction and tested the door for proper operation.
Ricardo Rosario
- New Canaan