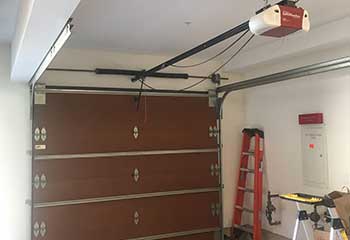 Genie Opener Installation
Customer Issue: Needed to have his opener replaced.
Our Solution: The customer decided on a Genie Stealth Drive belt drive opener model 7055-TKALV. We installed the opener and and tested it with the door to be sure it was working correctly.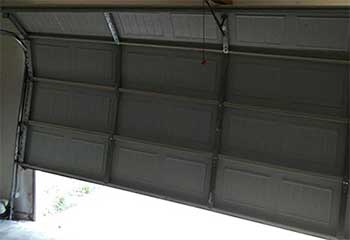 Garage Door Off-Track
Customer Issue: The customer's garage door was off track.
Our Solution: Our technician reset the customer's door and secured the track with heavier-duty bolts. He replaced the door and checked it to make sure it was properly balanced and operating correctly.
Kate Blanchard
- New Canaan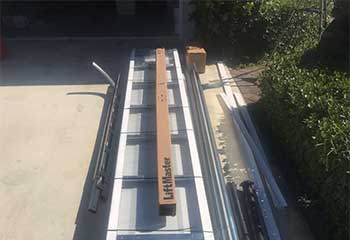 Door Panel Replacement
Customer Issue: Mr. Rosario called us to replace some damaged panels in his garage door.
Our Solution: We ordered replacement panels and scheduled an appointment after they arrived. We then replaced both panels to the customer's complete satisfaction and tested the door for proper operation.
Ricardo Rosario
- New Canaan