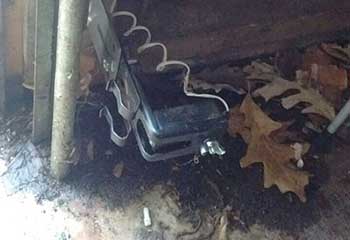 Sensor Alignment
Customer Issue: Misaligned opener sensors.
Our Solution: The first thing we did was check the lenses of the photo eyes, and while doing so, we discovered that they got out of position. We realigned them both and then made sure the reverse mechanism was fully functional.
Viki Donaldson
- Westport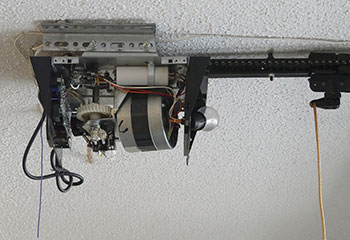 Opener Repair
Customer Issue: Opener wouldn't start.
Our Solution: After thoroughly troubleshooting the problem, we determined that the fault lied with the circuit board. We replaced it with a new one that matched the opener model, and the device was able to return to its functional state.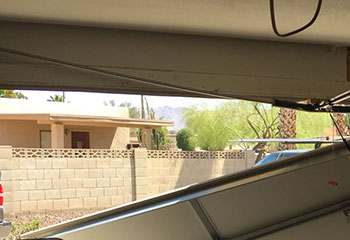 Garage Door Off Track
Customer Issue: Door got off track.
Our Solution: We repaired the damaged part of the track which caused the problem and reinserted the rollers inside it. Then we made sure the cables hadn't been damaged in some way, and that the other track wasn't bent or misaligned.