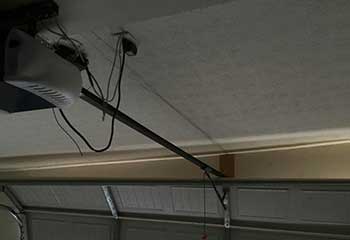 Garage Door Opener Replacement
Customer Issue: Mr. Lawrence had gotten irritated with the problems that would occur on and off with his old garage door opener, and wanted it replaced.
Our Solution: Mr. Lawrence decided to go with a Chamberlain C450 model garage door opener due to its Wi-Fi capability that would let him use his smartphone to operate it, and it offering secure delivery of Amazon packages. Our professionals disconnected and removed the old opener from the overhead rail before sliding the new one on. We also calibrated the safety sensors.
Christian Lawrence
- Rowayton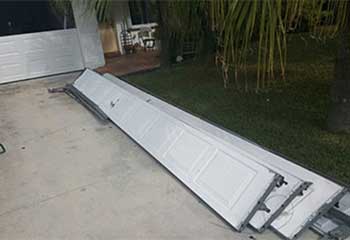 Panel Replacement
Customer Issue: The customer needed a damaged panel replaced to improve the curb appeal of his home.
Our Solution: Our professionals found an appropriately sized and colored panel to use to replace the one that had been broken. The door was removed from the system in order to unbolt the broken panel and install the new one into place.
Warren Wilkerson
- Darien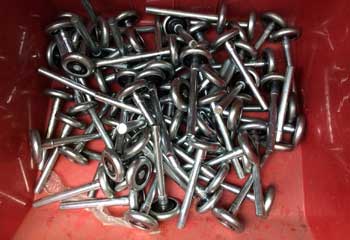 Roller Replacement
Customer Issue: One of the customer's rollers got stuck, and required replacement to allow the door to move smoothly.
Our Solution: The team got the door off the track, unscrewed the broken roller, and put in the new replacement. They also took the opportunity to check the other rollers for warning signs, replacing one other that seemed to be close to out as well, and lubricated the whole set before returning the door to its proper position and testing its movement.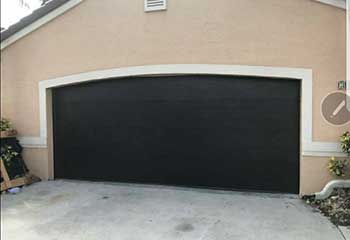 New Garage Door Installation
Customer Issue: Searching for a new garage door.
Our Solution: We started by measuring the dimensions of the customer's garage, to narrow down his options a little. Then we asked him about his preferences, and after finding out durability was his main desire, we recommended a Clopay Modern Steel garage door, which was a perfect fit for what the customer was looking for. We then installed it for him and saw to it that every part of the system was able to work smoothly and effectively.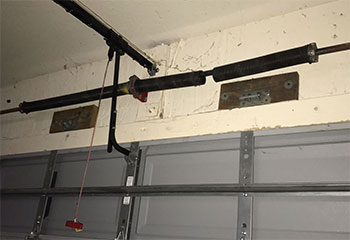 Spring Replacement
Customer Issue: Spring broke.
Our Solution: The door could not be opened as a result of the breakdown, so we began by first disconnecting it from the opener and then examining the lift cables to see if they'd been damaged as well. After we replaced the damaged spring we made sure the door had no other issues and was able to open without a problem.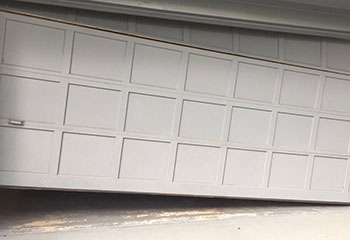 Track Replacement
Customer Issue: Bent tracks.
Our Solution: After examining the rollers and the track in question, we found severe bending, which we quickly proceeded to repair. After doing so, we popped the rollers back inside and made sure they could move unhindered once again.